Watch and learn with me!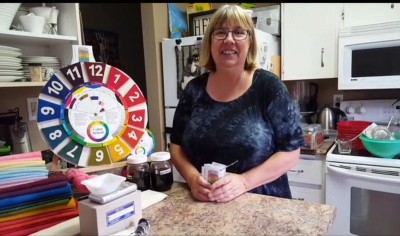 Part1






What is The Wooly Mason Jar Color Wheel Dyeing System?
INTRODUCTION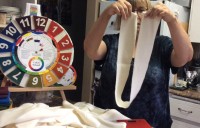 Part 2
HOW TO TEAR YOUR WOOL FABRIC.
You will see how tear your wool fabric for this method. Also how to figure out yarn and fleece!
Click here to see how I tear my wool for swatch dyeing.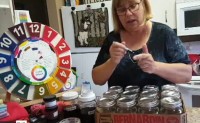 Part 3
Making Jars and Safety
Here I explain how to weight your dyes, make your primary solution jars, and The Wooly Mason Jar Color Wheel Clock and safety tips about the dye powder. Hope this helps.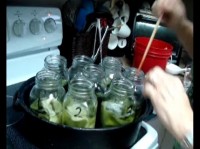 Part 4
EASY Stove top and Microwave mason jar dyeing DEMO
Here is an older version of me explaining the dyeing in a stovetop roaster and microwave. Soon to be updated.
CLICK HERE FOR THE FINAL VIDEO 3
Please note the cards have changed a tiny bit since this was filmed but everything remains the same except for I now use the much easier gram scale to weigh the dye.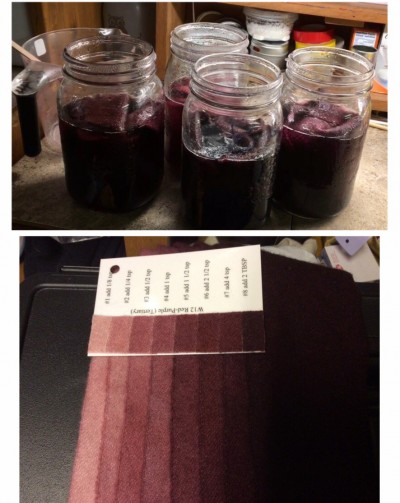 Microwave dyeing values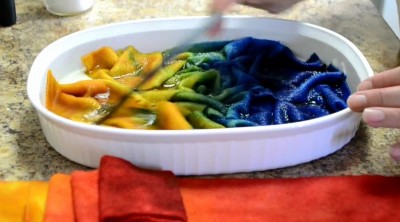 Transitional dyeing 1 of 1




Transitional Dyeing with Primary solutions Part 1 of 2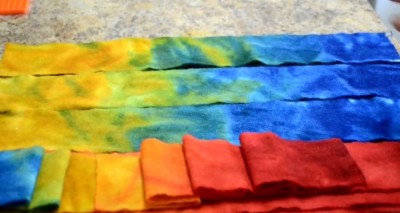 Transitional Dyeing Part 2 of 2
Transitional Dyeing with Primary solutions Part 2 of 2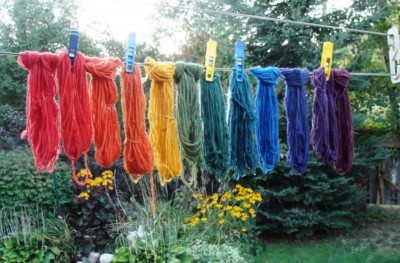 Yarn dyeing
Advanced Majic Palette
MAJIC PALETTE (advanced) by The Wooly Mason Jar
The above videos will show you how we use this advanced system of working out of Primary jars only. All the dyeing is exactly the same as the original Wooly Mason Jar Color Wheel system. Same measurements, same scale, same ladles! You already have what you need!
This system uses Majic Carlet dyes.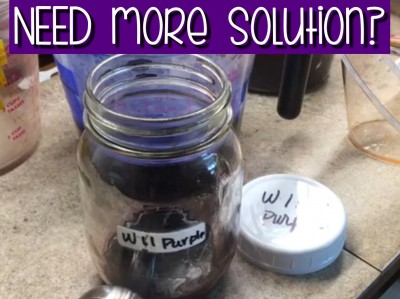 Topping off your jars
TOPPING UP YOUR JARS WHEN NEEDED
People ask what to do when you need more solution. Can you add new solution to old solution? Yes you can and I have been doing it for years. Here is what I do...